The "Must Attend Travel Event right before Wave Season"
January 5th - 9th, 2023
Due to the rise in the Covid 19 virus & many of our Vendors asking to postpone this event, we will be hosting the event in 2023



Welcome
I invite you to join us at The World Travel Expo - Orlando Travel Conference designed for Education, Networking and Inspiration. The last 20 months have been devastating to our beloved travel industry. For many us, we breathe the Travel Life so, to witness the mass-carnage to our industry has been heart-breaking, to say the least. Now however, there is a brilliant light on the horizon and it is time to unite as Travel Professionals and begin rebuilding our livelihood through Education, Networking and Inspiration - Yours in Travel, Anders Bailey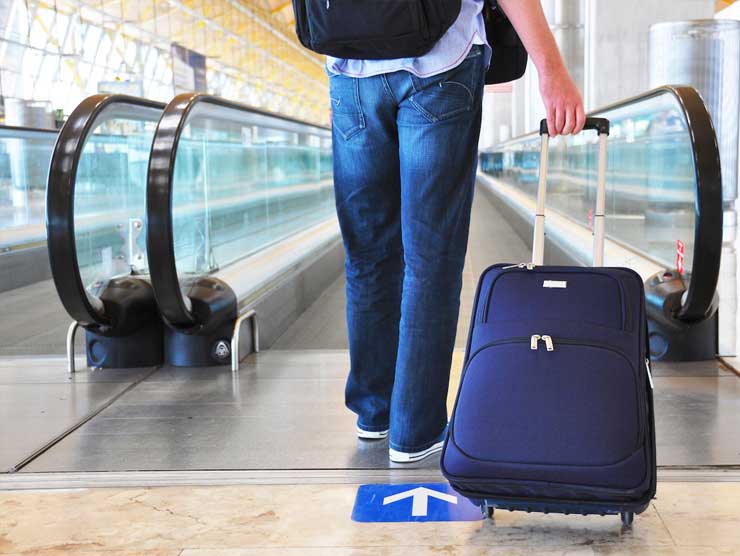 EDUCATION
In our profession, conditions are constantly changing so, educating yourself is of the utmost importance. The educational travel classes we are providing, Wednesday through Friday, at the conference are University caliber classes consisting of:
in-depth destination workshops

Supplier educational workshops

Charging Fees - Which Business model works best for you?

Client acquisition and retention

Sales & Marketing for today's market

Social Media is there a ROI?

You Are The Expert, producing seminars that sell your services
Operating a successful Home-based business
All together over 150 classes for you to choose from.
Access for 2022 to our online Educational Portal with Training Decks, Training Videos, Master Classes and Destination / Vendor Training Decks
NETWORKING
In the Hospitality Industry while Education and Product Knowledge is require, Networking is the true life-blood of Hospitality. At the World Travel Expo you will have numerous opportunities for networking.

The Conference offers:
1 on 1 private meetings on the Expo Hall Floor

10 on 1 Pavilion meetings

Supplier workshops

Privately Hosted breakfast, lunch, dinners & cocktail parties by our Travel Partners.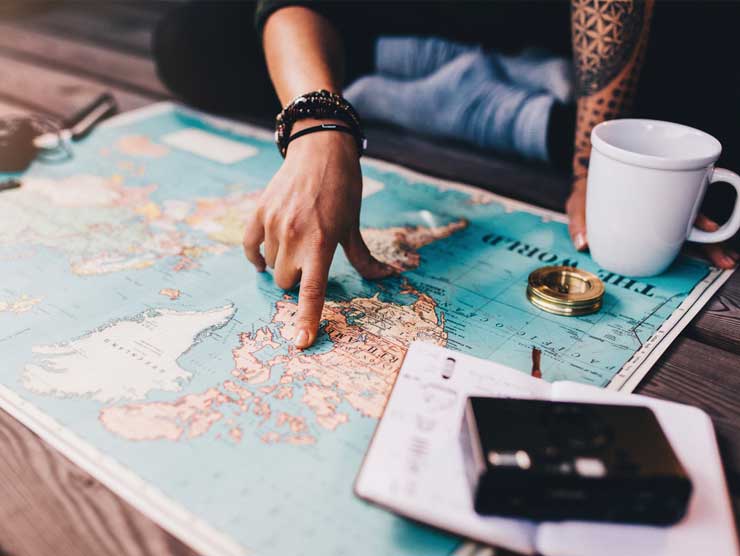 INSPIRATION
inspiration [ in-spuh-rey-shuhn ]
noun
1. an inspiring or animating action or influence
2. something inspired, as an idea.
3. a result of inspired activity.
4. a thing or person that inspires.
No matter what your definition of Inspiration is, this just may be the most important part of this conference. Can you imagine your productive after attending this high-energy event just before "Wave Season"? Inspiration will turn into motivation and NEW SALES!
Call us with any questions you may have.